Important Cultural Landscapes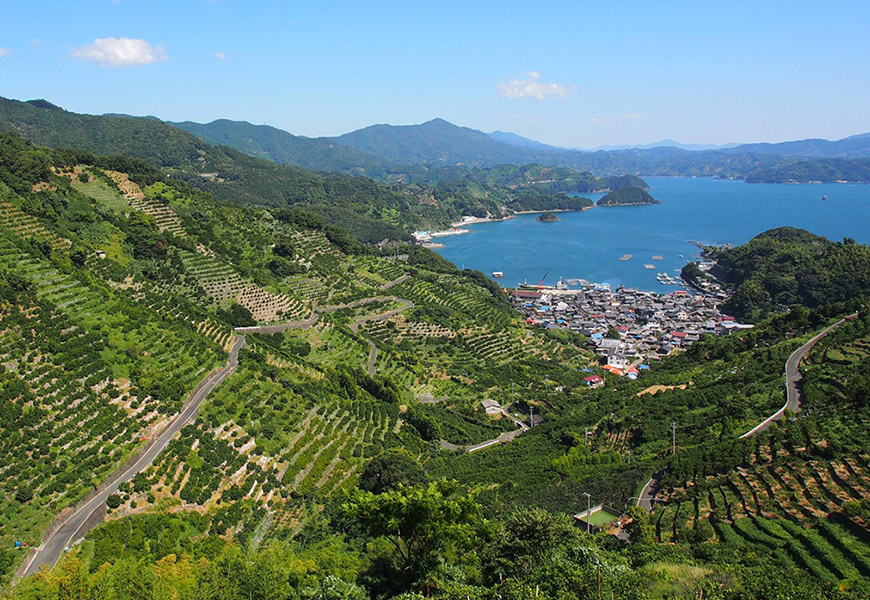 Cultural Landsapes are scenes of life rooted in history and geography.
Among Cultural Landscapes designated by municipalities (prefectures or cities) in the Cultural Landscapes Preservation and Usage Plans, those which are preserved based on national standards and are of national importance are designated by the Minister of Education as Important Cultural Landscapes.
Designation is performed upon submission by municipalities, and after designation, the municipalities' actions will be supported through national subsidies, special taxes, and tax leviation.
This is a relatively new method of Cultural Property protection created after the 2004 amendment of the Cultural Properties Protection Law.